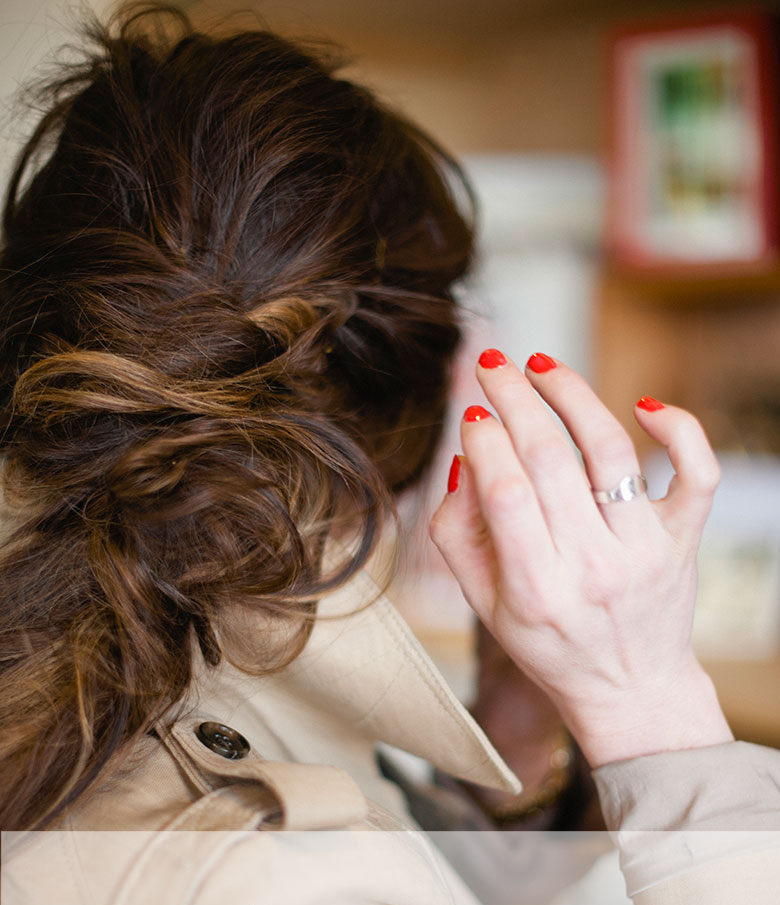 Dear perpetual hair straighteners (that's me!), try this: the deconstructed ponytail, instead of taking that hot iron to your hair this weekend. (Tutorial and images via Wit & Delight.)
Dear New York Fashion Week, I'm coming for you (in about two weeks)! And after spending last night in 5-inch heels for the Ann Taylor + Birchbox event, I'm seriously considering a pair of low-heeled beauties like these J.Crew leopard d'orsay pumps.
Dear fellow introverts, this Buzzfeed post gets it so right.
Dear bathroom, be mine. (I have a thing for great tubs, and mirrors, and views.)
Dear apple mosaic tart with salted caramel, stop making me dream of Fall. It's too soon.  (In the meantime, definitely going to have to try this kale salad with pecorino and walnuts.)
Dear girl-power music lovers (I mean, isn't that all of us?), both Katy Perry's new song, Roar, and Lady Gaga's new song, Applause, leaked this past weekend.  And I love both.  #onrepeat
Dear TV show junkies, the Writers Guild of America just published their list of the 101 best written TV series.
Dear Summer readers, I need a few great book recommendations …
Happy Weekend!