Heather of Sprinkle Bakes created this dreamy cupcake for the ModCloth blog.  This might actually fall under the category of desserts too pretty to eat.  And I rarely forego eating.
Heather even took the time (and patience) to sugar-coat rose petals to create the finished candied rose petal toppers for each cupcake.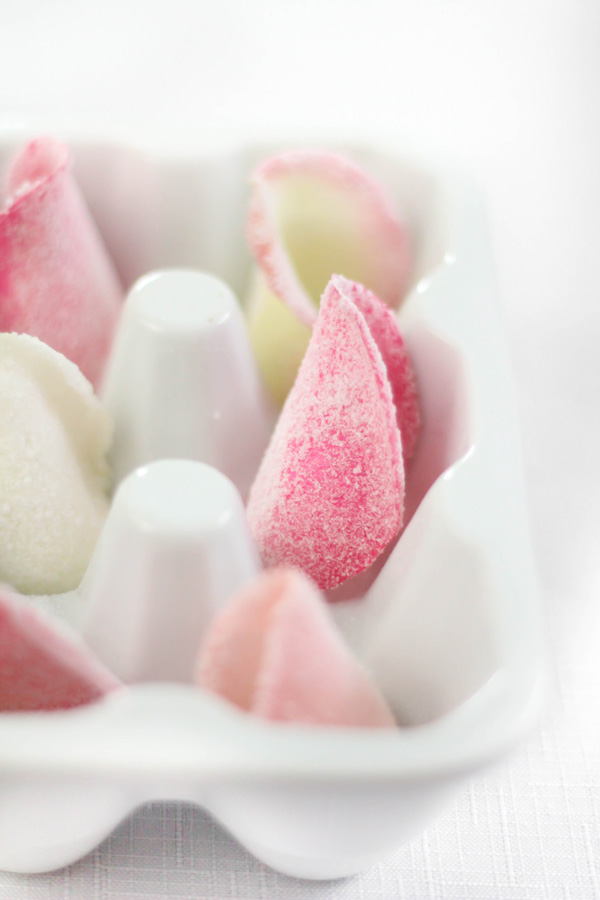 Check out the ModCloth blog for the full recipe.
Images Via Sprinkle Bakes for ModCloth Blog