The hubby and I are considering taking the plunge and purchasing an actual grown-up camera.  My days of, fit only the necessities into my party girl clutch (a.k.a., teeny-tiny digital camera), are over (I have become nearly ingenious at deftly hiding a lip gloss, ID, and powder in my outfit – bra, boots, tights – I am good.)  And now we want actual pictures.  Pictures that eliminate blur, or maintain neato-streaky lines of color blur, as ART only.  Pictures that look – dare I say it, professional (or at least we would be working up to that.)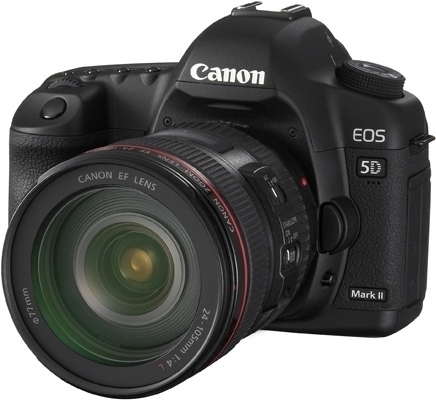 Having grainy pictures of the Eiffel Tower (Honeymoon Eiffel Tower) is a real bummer.  I mean, yes, there are 10 million gorgeous pictures of the Eiffel Tower online, but I want to take the credit.  I am somewhat concerned that this has something to do with repressed feelings of angst at 13 – when every little girl takes photographs of feet and horses – but I will simply pawn the artsy desire off on my husband and claim to the internet world, "It's not me, it's him."  And so the camera hunt begins…
My sister raves about the Canon EOS Rebel as the most user-friendly (camera-for-dummies – much appreciated) – but this one comes in all range of expensive, so which is it?
Then there is the Nikon D3100.  Every fancy photographer has a Nikon, should I?
And I simply cannot resist a good deal.  Panasonic Lumix?