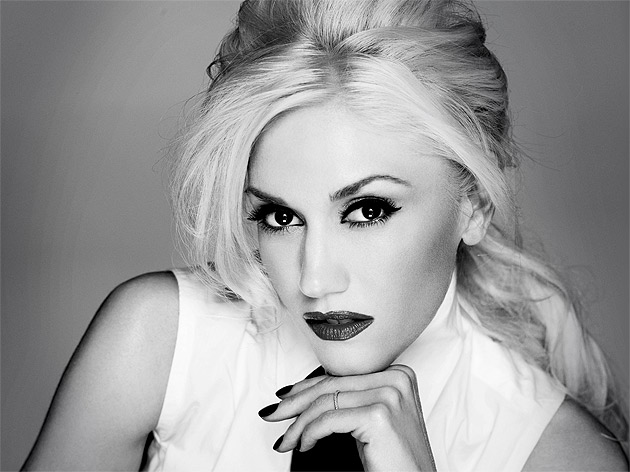 No Doubt frontwoman Gwen Stefani, was named the newest face of cosmetics line, L'Oréal Paris. She'll be fronting the brand's Infallible Le Rouge Lip Color campaign … and with her signature red pout, Infalluble Red should fly off of the shelves.
"I can't believe I get to be one of the L'Oréal Paris girls. I love playing dress up, on stage or shooting videos, it's always been one of my favorite parts of being in a band."
The above black and white shot is one of the first preview shots made available to the public from Gwen's L'Oréal Paris campaign, and her first television commercial aired at the Golden Globes.
via People